Archive for the "Important Information" Category
August 28, 2021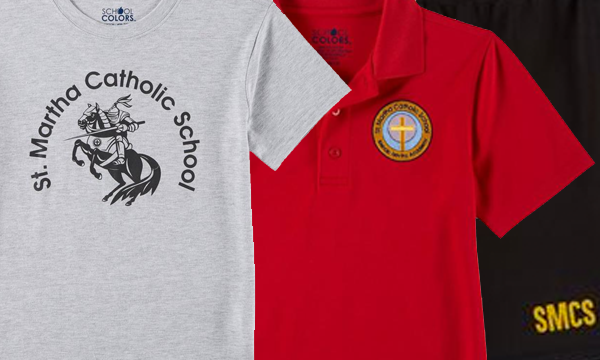 Buy new uniforms online from Risse Brothers.
November 20, 2020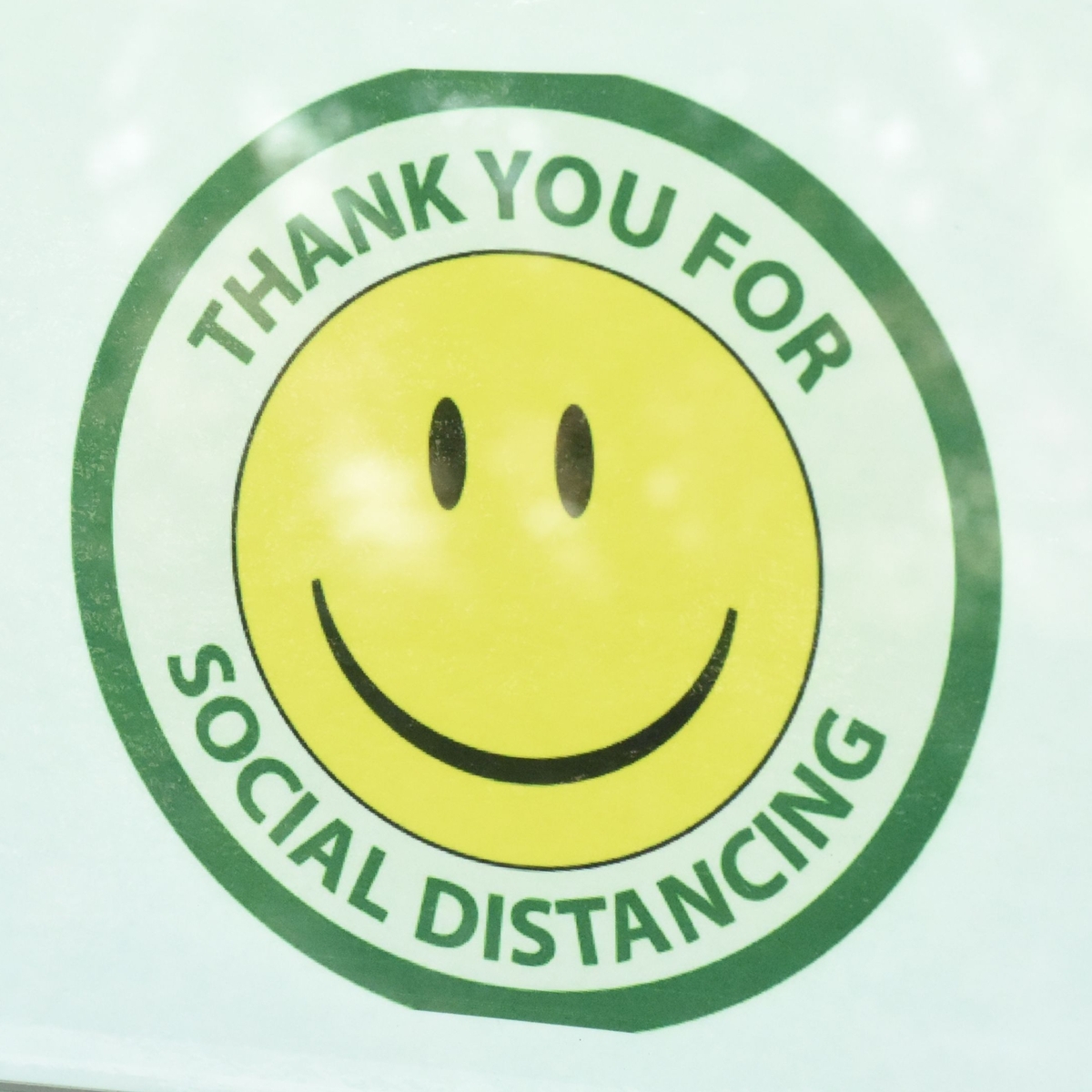 Visit our Covid-19 page to learn about how we are keeping our community safe. You will also find useful posters with information like "What to do if my child is sick."
November 20, 2020
Please remember that ALL STUDENTS, regardless of age, will use the car line in the morning and afternoon as per the Diocese of Venice's policy. Car tags MUST be displayed as you come into carline for afternoon pick up. See directions about changes to traffic flow.
Recent Posts
Categories